Click on the locations above to view our selection of what to see during New York Design Week.
WANT APOTHECARY x Misha Kahn: An Extraordinary Journey
Misha Kahn and WANT Apothecary have teamed up to bring you an interactive art display within their Broadway and West 28th windows. Conscious Design is looked at through the eyes of Misha, who uses recycled materials as the base for his art, and WANT Les Essentiels, who approaches sustainability as a study in refinement. The exhibit is a convergence of where the natural world collides with art and fashion.
Guests will be able to interact with the display via QR codes, allowing them to claim a prize within the store.
Reserve your Pre Autumn 2019 WANT Les Essentiels pieces, featured in the display, here.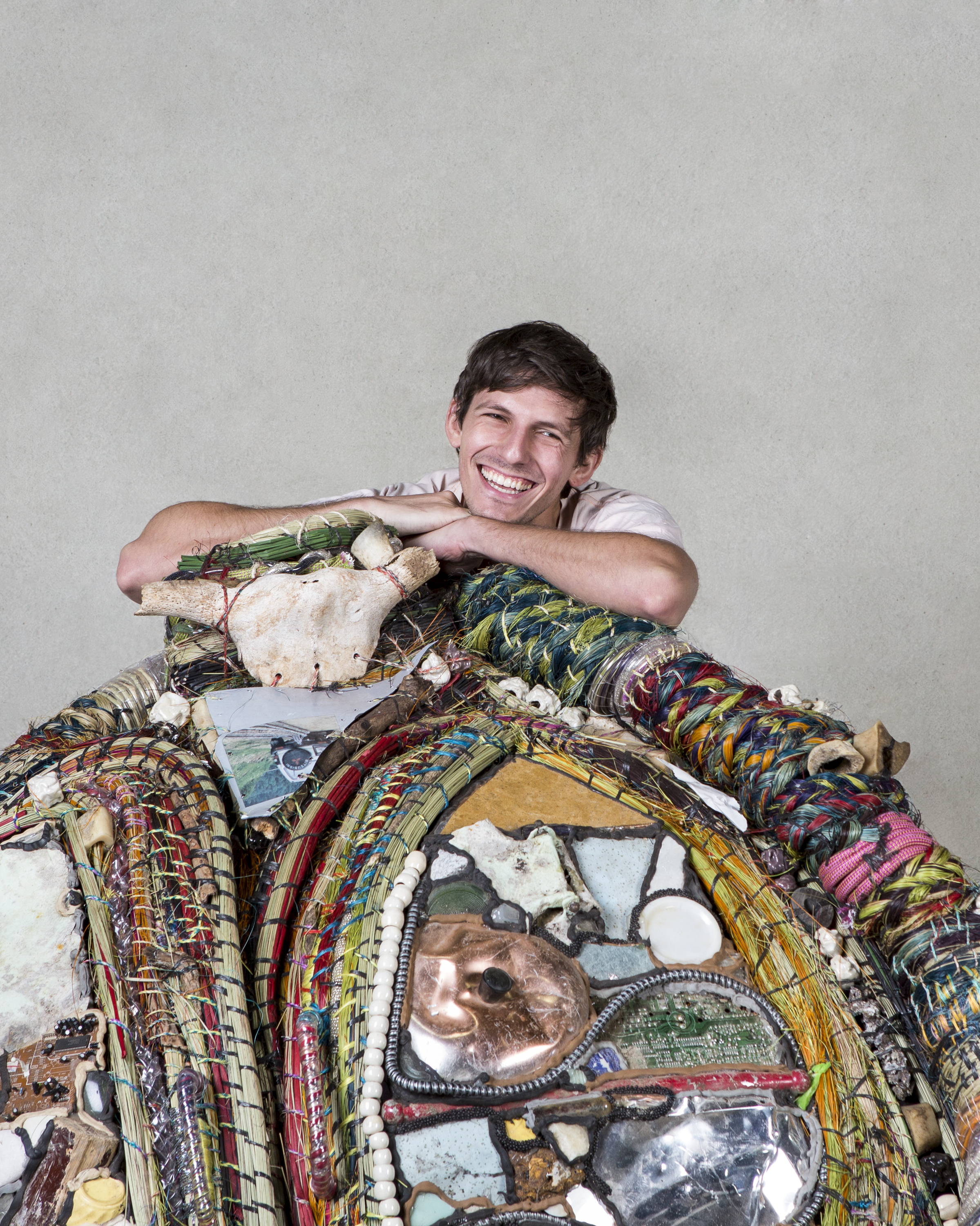 Meet Misha Kahn

Misha Kahn was born in Duluth, Minnesota, and graduated from Rhode Island school of Design with a BFA in furniture design in 2011. His work exists at the intersection of design and sculpture, exploring a wide variety of media and scales from mouse to house. Kahn's work melds an array of processes, from casting, carving, welding and weaving, to imaginative and singular modes of production. According to former president of the Rhode Island School of Design John Maeda, "Misha creates work for a parallel wonderland, where traditional perception of material and structure is pushed to the edges of the room to make space for one big party." His work has been exhibited internationally and is in the permanent collection of numerous museums and public collections; such as The Museum of Fine Arts, Houston and the Corning Museum of Glass.

Courtesy of Friedman Benda and Misha Kahn
Photography by Daniel Kukla
Discover the exhibit in store on 1170 Broadway, New York